Yukee is a special creature with a magical gift to transform into the beauty of the four seasons of Spring, Summer, Autumn and Winter! During the lush season of Spring, in the midst of the soothing rays of the sun, breezy air and pollination, Yukee blooms into a colourful, vibrant and beautiful flower. To embrace this beautiful culmination of Spring, AEON Co (M) Bhd organized a nationwide Yukee Creative Making Contest.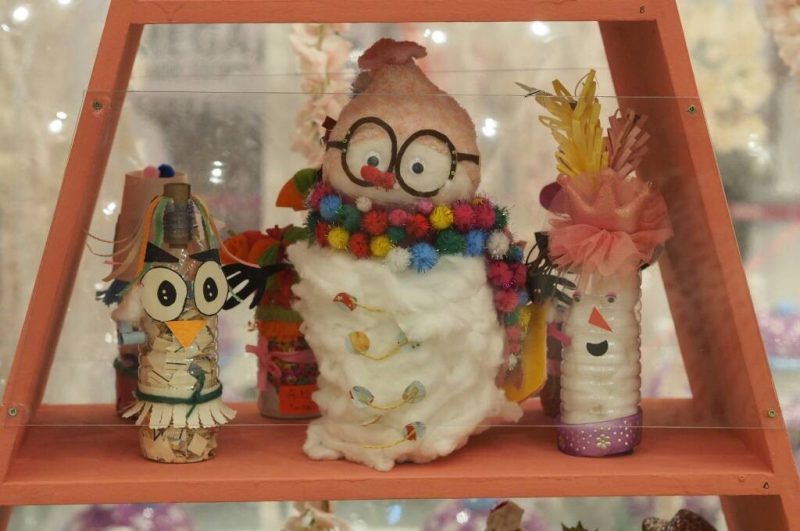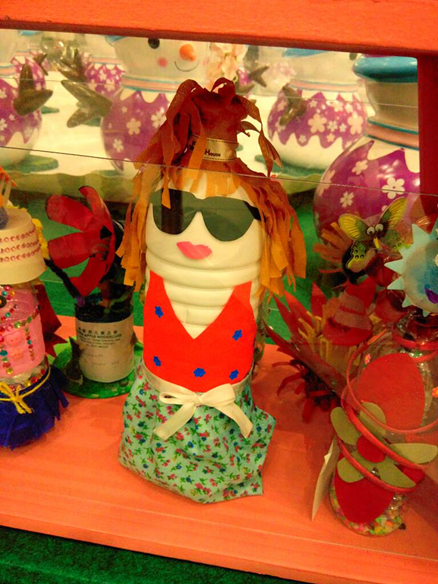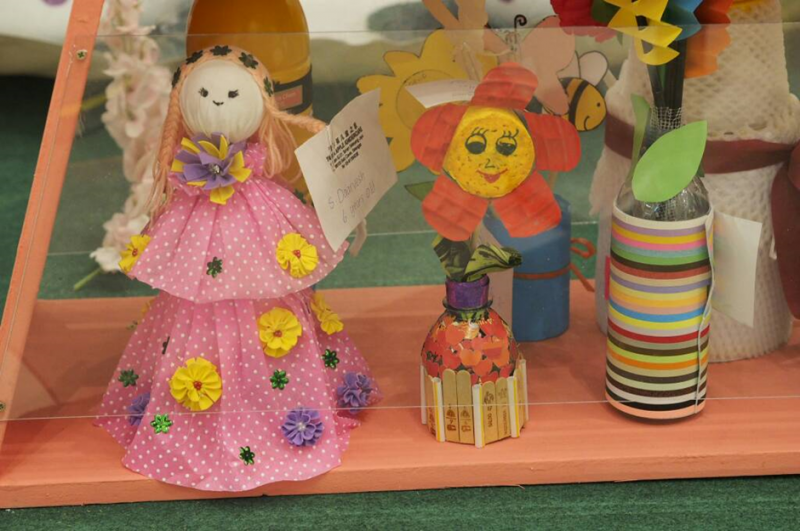 The response was overwhelming with every student taking to the task diligently and created their very own version of Yukee from recycle items, depicting the lovely accent of Spring.
The prize giving ceremony was held at the AEON Mall in Shah Alam on March 18, 2018 and it was encouraging to see most of our students clinching top prizes.
Congratulations to all kinderland winners for their outstanding effort and enthusiasm!
Suffice it to say, the Creative Expression classes conducted as a part of the Kinderland curriculum actually help children to articulate their feelings and thoughts. As part of the engagements, It is important to carefully choose culturally responsive materials that address the creative needs of all children and the Yukee Creative Making Contest is proof enough just how significant this is.