Kinderland Malaysia has been actively involved in community projects such as fund raising, family day, annual concerts and parental workshops. Such activities provide young children with a meaningful childhood while establishing a collaborative partnership with parents and families to foster strong relationship.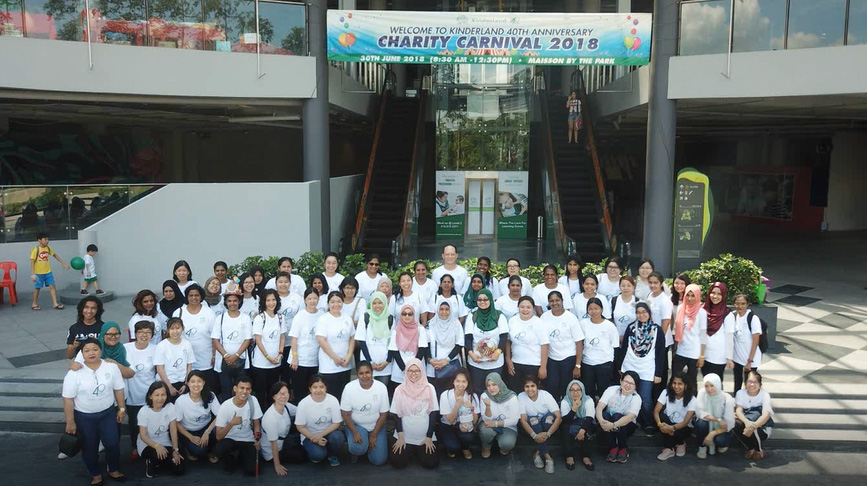 In conjunction with Kinderland's 40th anniversary celebration, Kinderland Malaysia recently organized a Charity Carnival on 30th June 2018. The aim is to raise funds for the Agathians Shelter, a welfare home which nurture 40 boys aged between 5 and 17. The Charity Carnival was a combined effort of 4 Kinderland centres namely Kinderland USJ, Kinderland Maisson Ara Damansara, Kinderland Seksyen 14 and Kinderland Bangsar. Together with parents and children, we aimed to touch the lives of these boys.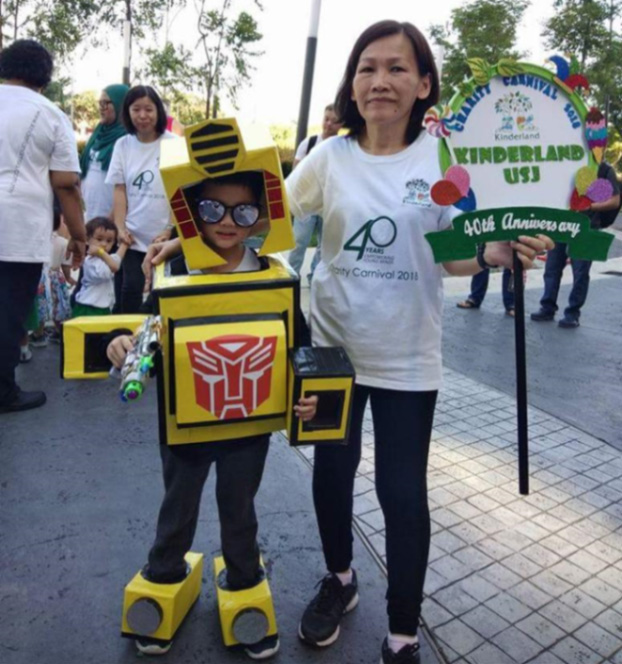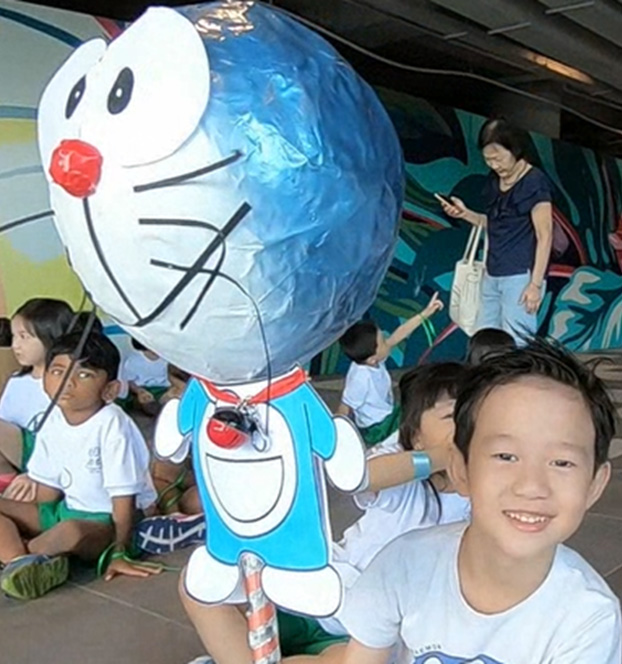 Held at Kinderland Maisson Ara Damansara, the charity event drew more than 200 families. The event was filled with nearly 30 booths catering for food, drinks, parents and children's games and other popular fundraising activities.  A total of RM4,000 was raised from the event through the enthusiastic support of children and parents.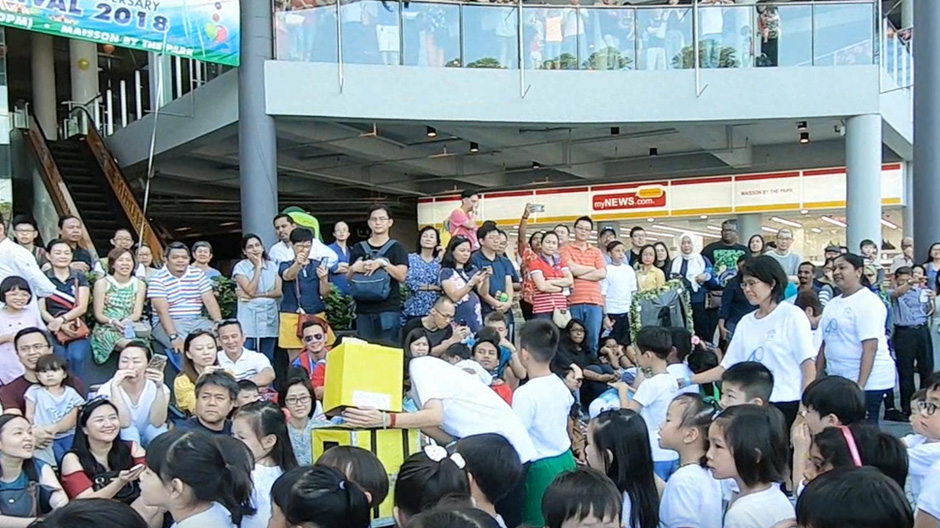 It is our aim to nurture and instill the value of love and care in our children towards others as a form of character building – whether at school or in the community through community projects. Fund-raising will develop social awareness in these life-long, conscientious and considerate learners.
The children's months of hard work, practising dance steps and songs, received tremendous cheers, applause and smiles. It was a day full of splendour and pomp!
Parents showed great support through their generous contributions, participation in games and purchasing food items.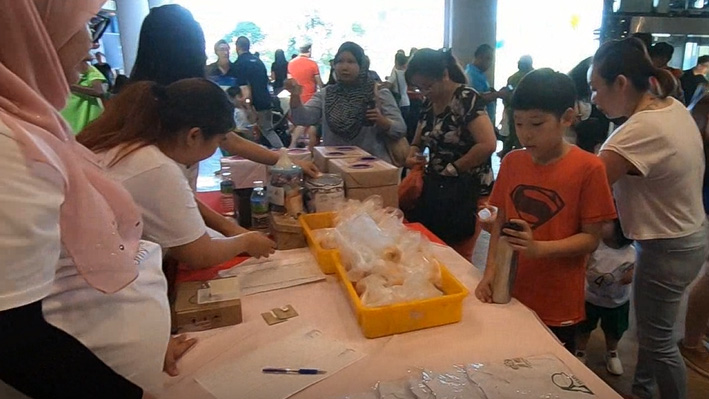 Teachers and staff of Crestar Education Malaysia collaborated to man stalls and conduct fun-filled games for children and parents.
The Agathians Shelter also participated in the Charity Carnival to help raise awareness and public support.  On sale were an array of snack food, packet drinks, books and toys made out of sustainable materials.
Corporate Social Responsibility (CSR) activities encourage social interaction through innovative and fun events. The Charity Carnival was indeed a platform for parents from all walks of life to come together to raise awareness for the less fortunate in a meaningful way. It was a ton of wholesome family fun too.