Kinderland childcare centre at level 2, Maisson by the Park, Ara Damansara Malaysia was officially opened on 18th November 2017. The Childcare centre is situated at the heart of Ara Damansara offers both exclusivity and exceptional connectivity to neighbouring exclusive housing areas such as Tropicana, Idaman Damansara, Lagenda and Saujana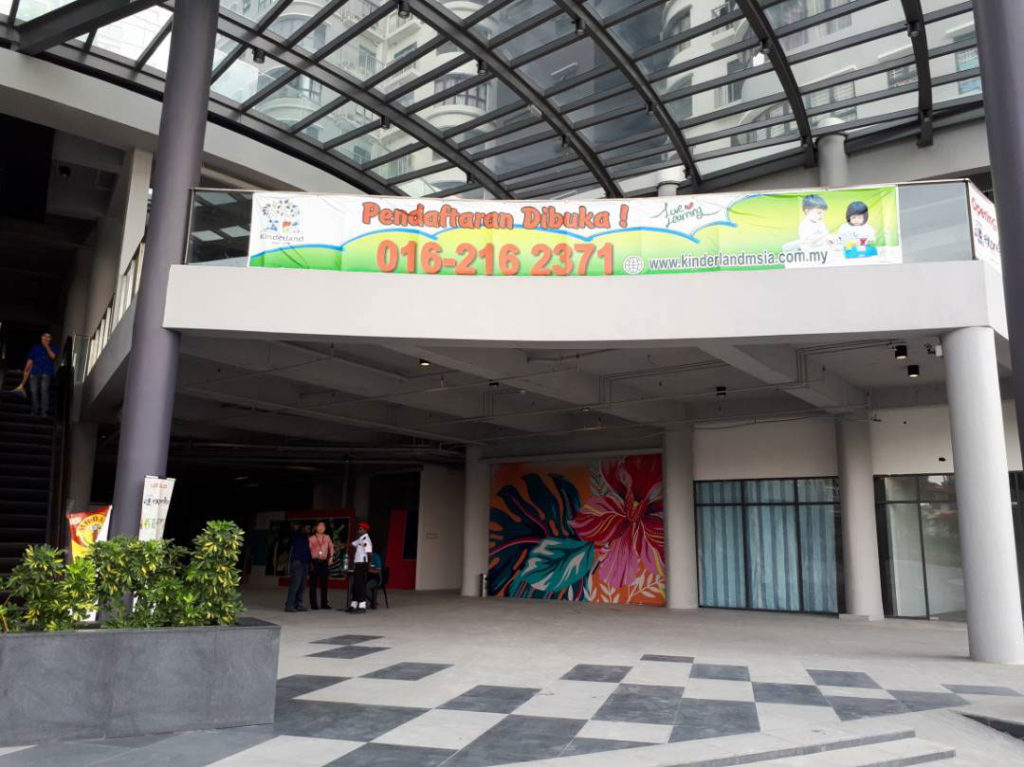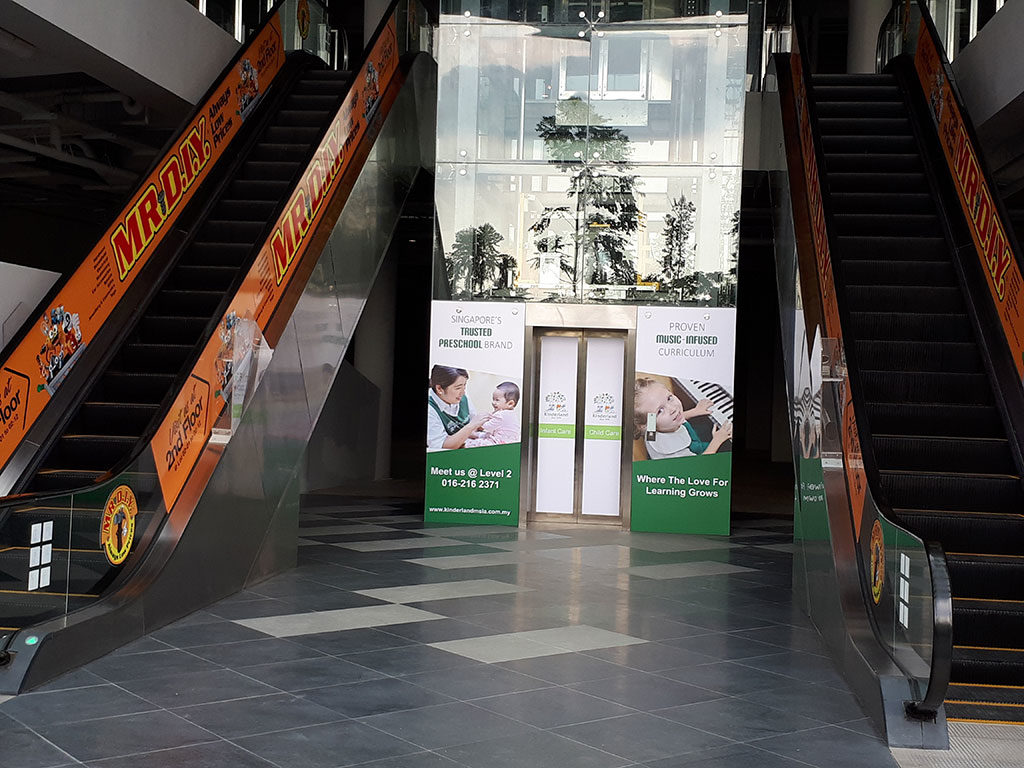 The centre opening was followed by 3 days Open house for the residents in the neighbourhood where parental talks, centre tour and children activities were specially arranged. In these 3 days open house, there were around 82 walk-in enquiries and the parents were keen to find out more about Kinderland programme and services offered.
Parents were impressed with the facilities and ambience where the childcare centre has been specially designed with comfortable and enriching environment in modern architecture for the nurturing of children from infants to six-year-olds.
This childcare centre has five big classrooms, an infant room, a comprehensive array of high quality play areas and other learning facilities such as keyboard-music, speech and drama, reading corners and play rooms. There is even a purpose-built stage for children indoor activities and events. With a built-up area of 575.53sqm it has the capacity for 100 child care places including infants for residents in the area.
Kinderland at Maisson Ara Damansara is literally spacious, fresh and clean with natural sunlight providing light and ventilation to the interior and classrooms.
The centre is intelligently designed to connect children to positive learning environment, encouraging them to explore, respect and learn in a safe and conducive environment that enhances child development
Besides that, at the dining area there is a special built-in low counter that give children the chance to handle own food and stimulate self–help skills. Food is prepared daily and cooked fresh from own kitchen. Great emphasis is placed on safety, health, hygiene and nutrition.
For the past 39 years, Kinderland has nurtured over 20,000 pre-schoolers across countries in Singapore, Malaysia, Indonesia, China and Bangladesh. Kinderland at Maisson Ara Damansara, Malaysia aims to continue pushing boundaries and discovering potential to nurture the children to be Capable, Creative, Curious, Caring and Confident.