Crestar Education (M) Sdn Bhd organised and held its 15th Annual Kinderland Partners Meeting on 12 August, 2017 at the Throne Hall Empire Hotel, Malaysia. Kinderland yearly event brought together more than 50 business partners, principals, teachers, staff and guests from Singapore Head Office. The Annual Business Meeting is a time where Kinderland partners in Malaysia gather together to share the latest government policy; market trend and newest Kinderland business direction. The meeting also touch on the Kinderland value proposition and launching of new teaching materials for the year 2018.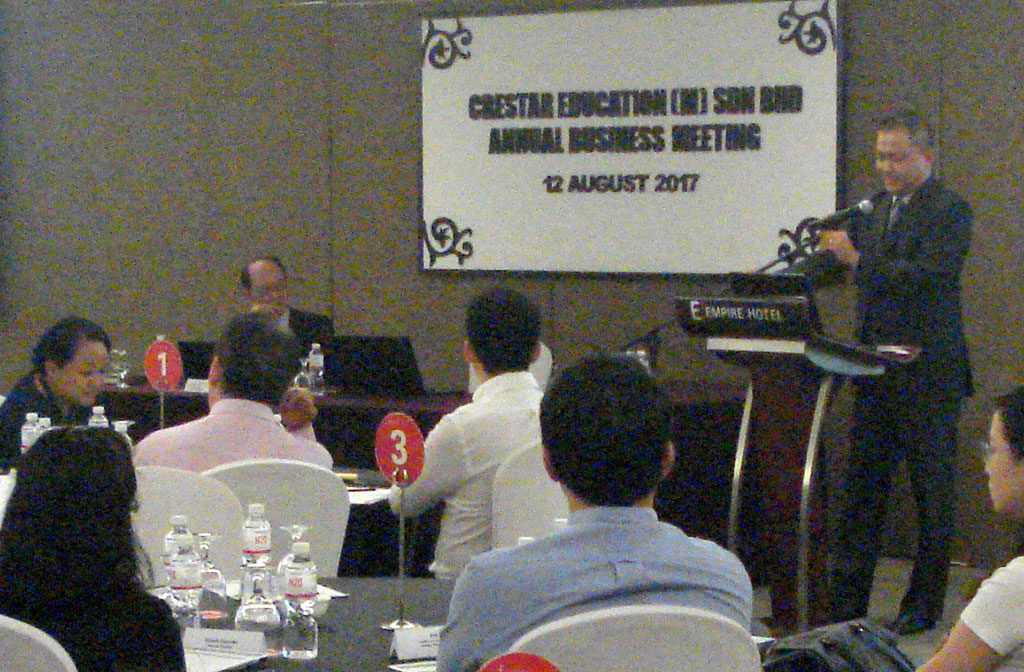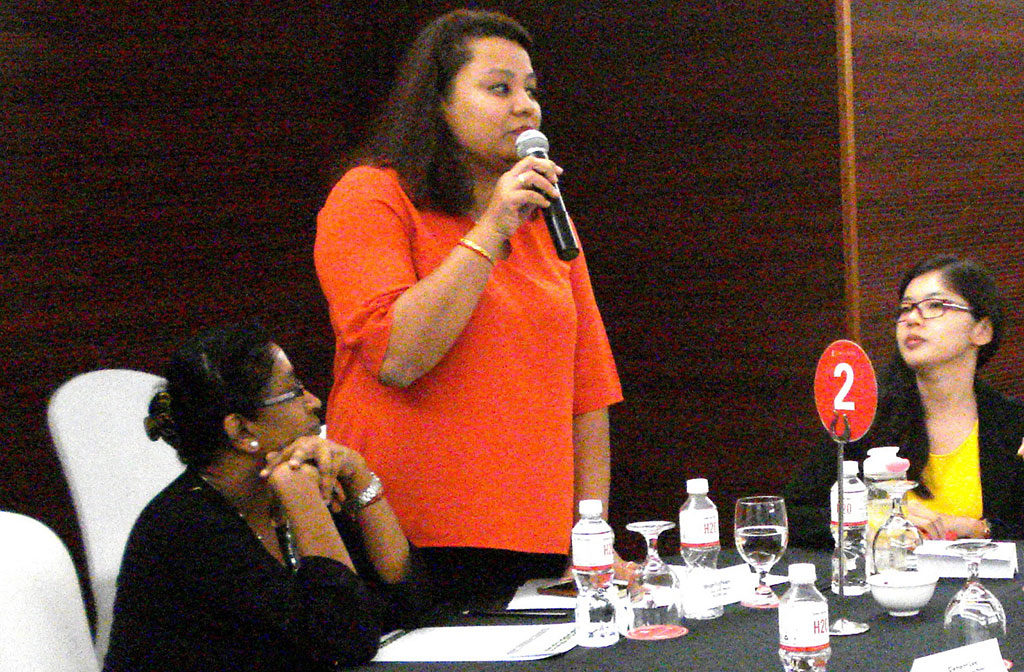 Annual Malaysia Kinderland Partner Meeting is a time of learning and bonding.
Anchored on the theme "Empowering the Uniqueness of Kinderland", principals and business partners have benefited from the one day brain storming session. Among the topics discussed were; Kinderland core value and business proposition, Curriculum review on the Kinderland Uniqueness, Tracer study on Kinderland students in Primary school, Effective marketing strategy and promotional activities, 2017 Parents Satisfaction Survey Result, Human Capital Development towards 2020 and preview of Holiday programme-Healthy Mind and Body.
The highlight of the event was the QC Award ceremony where 6 awards were presented to the centers that have achieved outstanding performance. The awards were for the recognition of their dedicated effort in upholding quality and service excellence.